Cosmetic Dentistry & Implants
"HIGHEST QUALITY TREATMENT BY
LEADERS IN THEIR FIELD
"
The Dental Centre Ferndown offers a wide range of more advanced dental treatments – each provided by an acknowledged expert in their field – to both private patients and for referrals from other dentists. Conceived and introduced by Nigel Stribling this is the unique way to benefit from the latest innovations that the dentistry industry offer.
Advanced Dentistry for:
• Cosmetic dentistry • Implants • Dentures • Crowns and Bridges • Veneers • Periodontal Treatment • Dental reconstruction • Oral Surgery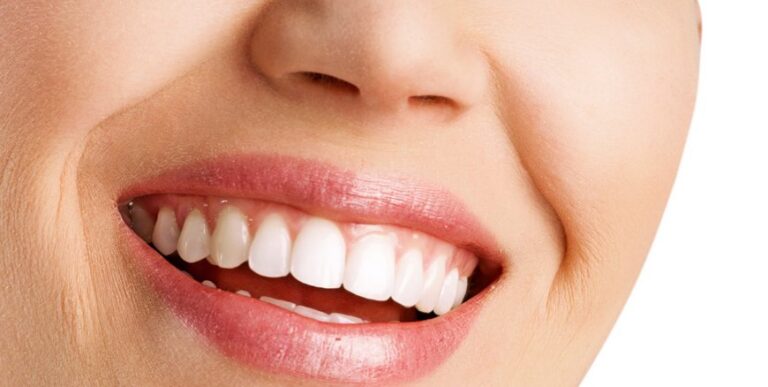 Cosmetic dentistry combines techniques and procedures that help to restore your teeth to their best condition, allow you to chew and bite well and also improve the appearance of your teeth.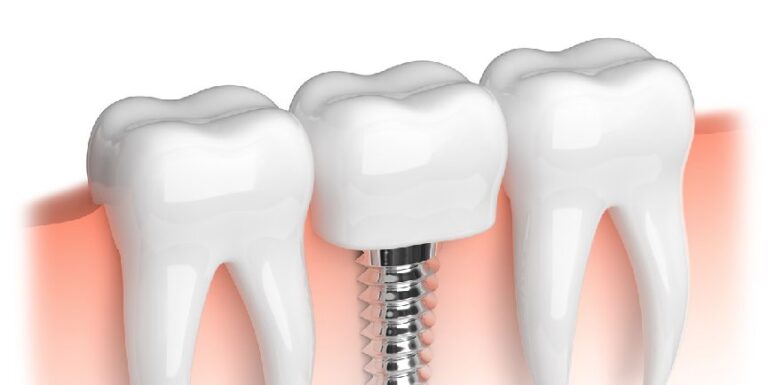 If you are looking for dental implants then you want to work with GDC-registered dental experts who use CODE iComply to ensure the standards of the work they do is to the highest quality.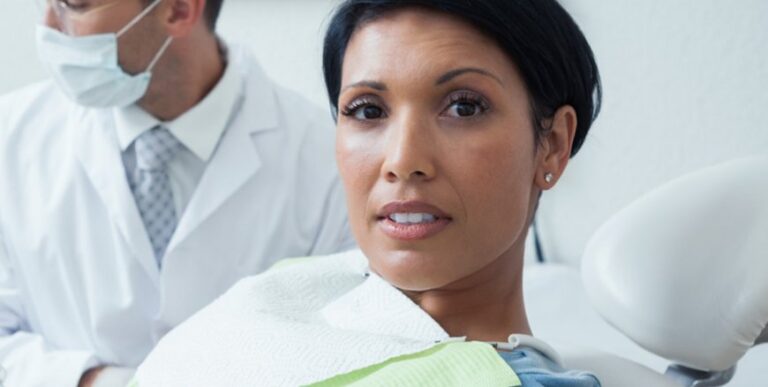 If you have a fear of visiting the dentist, then we are here to help. Anxiety is a common problem for patients and one that we can help you overcome at The Dental Centre, Ferndown.
Read About Our
Dental Experts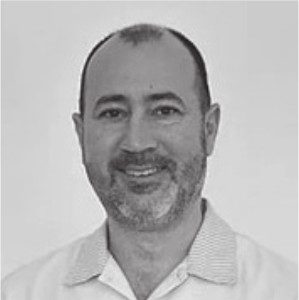 David Leigh Van As
BSc (Hons), BChD (SA), MSc Oral Surg (UK), MSc Perio (Germany), MClinDent Perio (UK)
Practice Limited to Periodontology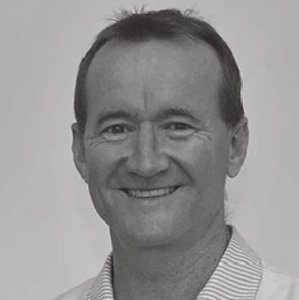 Tony Walshe
BDS, MFGDP (UK) Msc with distinction (Advanced Restorative Dentistry) BA
Special interest in Sedation
Ingela Engfors
DDS (Gothenburg)
Specialist in Prosthodontics (Sweden)
Have a
free consultation
with one of our advanced dental experts to talk you through our advanced dentistry treatments.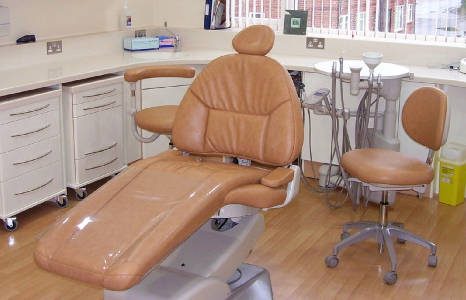 Your
Local

Advanced Dentistry
Sometimes, you encounter a dental problem that needs something a little different, a little more advanced than your normal practice can offer. Advanced dental treatment in Ferndown with their expert highly qualified team can solve this problem for you.

Family Dental
Health Care