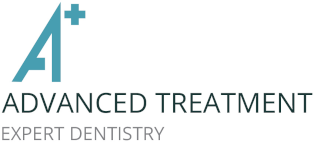 Here at The Dental Centre, Ferndown we offer a range of cosmetic treatments including same day dental crowns and bridges. We are Dorset-based specialists, one of just two in the area able to offer some of the more complex cosmetic treatments available. So if you have a chipped, cracked or missing tooth or teeth, we are here to help.
Crowns of all kinds
We offer crowns of all kinds to help to restore the shape and appearance of a tooth. But we are one of the few practices that can offer specialist Cerec same day crowns. This is a modern procedure that creates tooth coloured fillings and crowns that can be fitted on the same day due to the use of computer-aided design.
With Cerec same day crowns, the whole process is done in a single visit with no temporary restorations or impressions needed. The resulting treatment will last for a long time, looks the same as natural teeth and creates the most accurate crowns possible.
Dental bridges and implants
As well as the different types of crowns, we also offer dental bridges. These are used to fill a gap when a tooth is lost by anchoring the new tooth to ones on either side. Sometimes we will also recommend dental implants if there are problems with the surrounding teeth that mean they aren't ideal for a bridge. This will involve securing the tooth to the jaw with a special implant.
We are also aware that these procedures can seem terrifying if you have a dentist phobia or are nervous about having procedures on your mouth. That's why we also offer sedation for nervous patients to help get the treatment done with less stress for you.
Go to the nervous patients page for more information >>