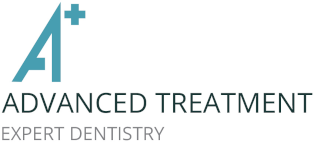 Complete dental reconstruction can take place for a number of reasons. It may be that you have been involved in an accident or been injured and suffered damage to a large number of your teeth. Or it may be that a number of your teeth have decayed or broken, and you need to have them reconstructed so you can eat as normal. Whatever the situation, The Dental Centre, Ferndown is one of the few experts here in Dorset you can turn to.
Assess the problem
Our process begins with assessing the problem – how many teeth have been affected and what work is needed to restore them? This is often a combination of things such as veneers, crowns, dental bridges and dental implants. Our aim is not only to restore the teeth to their best working function but also to make them look great again so you can be confident when you smile.
Our investigation will also look at key elements such as the gums, supporting bones and the jaw joint to see if there are problems. Once this is complete, we can make our recommendations.
State of the art treatment
Our services offer state of the art treatment with computer-aided design to restore your mouth and ensure your new teeth are perfect – and natural. We can create a preview for you to see what the work will so and make sure you are confident with it. When you are happy with the plan, we can start scheduling the work and within no time, you will have a restored mouth of teeth and a renewed ability to eat whatever foods you enjoy the most.