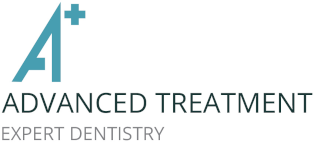 Expert Dental & Implant Team
Sometimes, you encounter a dental problem that needs something a little different, a little more advanced than your normal practice can offer. Advanced dental treatment in Ferndown with their expert highly qualified team can solve this problem for you.
Dentistry is a complex profession with many different specialists within it. The idea of The Dental Centre, Ferndown was to create a practice that handled advanced dental treatments that weren't readily available in other practices. The aim was to become a place where people could be referred by their own dentist when the procedure or treatment needed to move beyond what they offered.
All members of the practice are GDC registered and highly trained in top dentistry colleges and universities around the world. We also use CODE iCOMPLY to ensure the quality of the procedures and treatments that we offer.