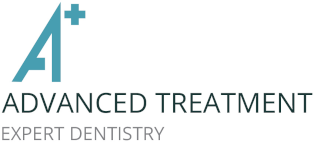 Cosmetic dentistry combines techniques and procedures that help to restore your teeth their best condition, allow you to chew and bite well and also improve the appearance of your teeth. The Dental Centre offers advanced cosmetic dentistry to patients across Dorset to help you feel more confident about your teeth.
The Dental Centre is one of just two specialists in advanced cosmetic dentistry in the area and is able to offer the kinds of processes that you do not see in other dental practices. We offer free parking and a comfortable clinic where you can relax and have the treatment you want to restore your teeth and give you confidence in your smile.
Our services include dental crowns and bridges as well as advanced Cerec same day crowns. These help to restore the shape and strength of a tooth or fill in a gap where one is missing. It restores your bite and chew ability without the need for dentures.
Reconstruction services
Accidents happen to teeth – they become chipped, cracked or maybe you have been injured on your face and it has impacted your teeth. Whatever the situation we offer dental reconstruction services to help solve these problems. We also offer simple processes like the creation of dental veneers to cover chips and repair cracked teeth and teeth whitening to restore a natural colour to them.
We also offer a full range of periodontics procedures and comprehensive oral surgery processes. We even have facial aesthetics services so no matter what the problem is with your teeth, we can help to make you feel confident in how you look.
We also specialise in nervous patients and can offer sedation for a number of treatments to reduce the stress involved. READ MORE