At The Dental Centre in Ferndown there is a respected and experienced team of dentist & hygienist supported by experienced dental nurses and general management of the practice at Ferndown. All the team are friendly and helpful and will answer any questions that you ask. Please read through their profiles below.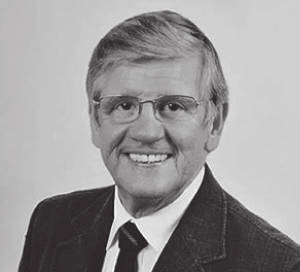 Nigel Stribling BChD (Leeds)
Owner & Principal
CQC Registered Provider
Graduated in 1969 with distinctions in Clinical Dentistry and Orthodontics. He has finally retired from clinical work, after working for 50 years, but still owns the Practice.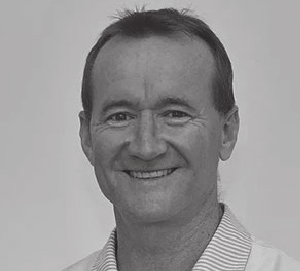 Tony Walshe BDS, MFGDP (UK)
MSc with distinction
(Advanced Restorative Dentistry) BA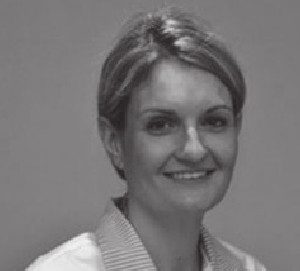 Lorna Sanders BDS
Associate Dentist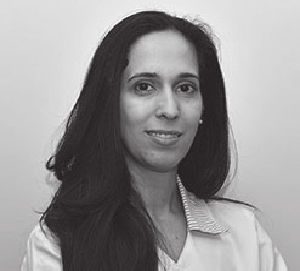 Maria Rodrigues BDS
MSc in Implant Dentistry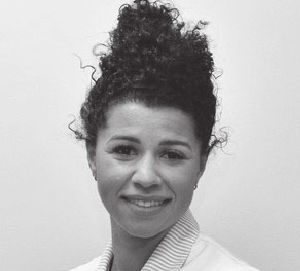 Sade Marlene BDS
Associate Dentist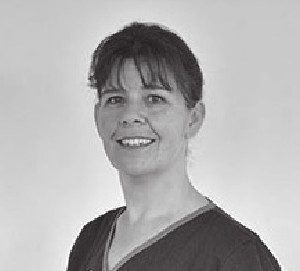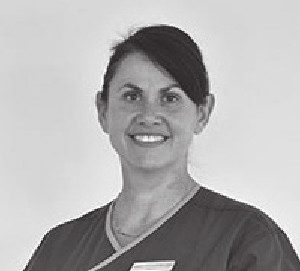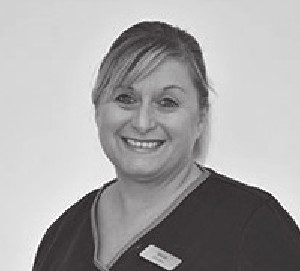 Sharon Roberjot
GDC registration – 128031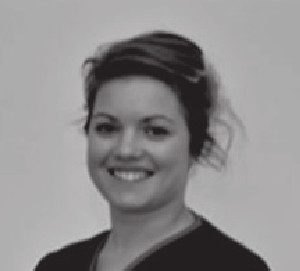 Louise Park
GDC registration – 205891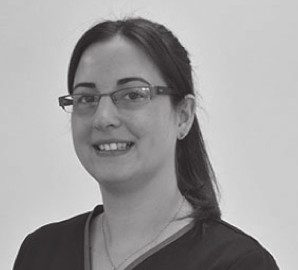 Kirstie Westmore
GDC registration – 243559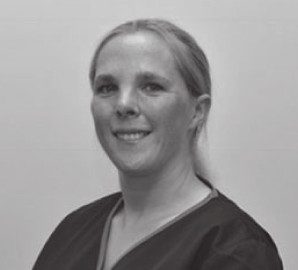 Hayley Petty
GDC registration – 130399